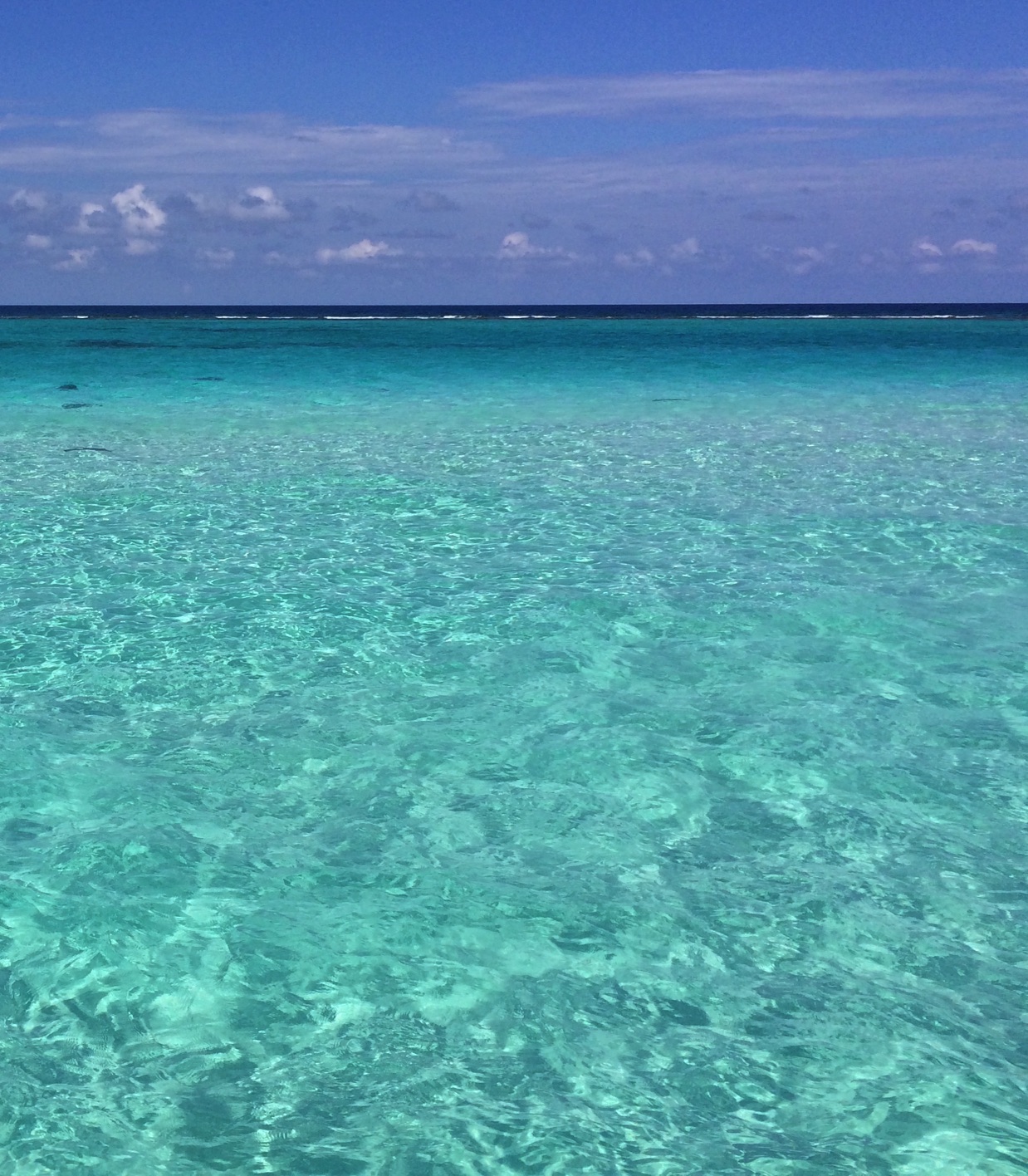 We are stunned and very saddened by news of the untimely passing of Christopher Nicholson, founder of Deep Sea Systems International and a pioneer in the development of underwater remote operated vehicles (ROVs). Chris was also an ardent supporter or our MATE ROV programs. Here is a link to an interview with Chris: http://www.rovexchange.com/nc_interviews.php
Congratulations to Rayan Armani of the Hong Kong University of Science and Technology, winner of the Martin Klein MATE MARINER Award, at the 14th Annual International MATE ROV Competition In St. John's, Newfoundland and Labrador!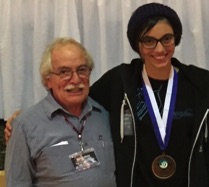 Dear friends,
On December 22, 2015 I suffered a surprise, massive heart attack. I was given quintuple heart bypass surgery at doctoBeth-Israel-Deaconess Hospital in Boston, MA. Thers say I am healing well. I am grateful to the many family, friends and neighbors who expressed their concern and offered encouragement. More details on the story Cardiac Saga below.
Feb. 17, 2016 - CARDIAC SAGA
On December 21, 2015 I experienced some indigestion and mild chest discomfort that lasted through the night. We had just eaten a lunch buffet at a local Indian restaurant. We have eaten at this restaurant many times and I have never had a problem, but I assumed the discomfort was caused by the spicy food.
The next morning I was doing some local errands. Apparently after getting in and starting my car I must have blacked out. I woke up in an ambulance on the way to Lawrence General Hospital. They told me I had been found slumped over the wheel of the car. At the hospital they did all sorts of tests including cardiac catherization. They determined that I had a massive heart attack and that I should have surgery in Boston. They put me in an ambulance that took me to Beth Israel Deaconess Medical Center where Dr. Senthilnathan and his team did a quintuple coronary artery bypass surgery (CABG - colloquially called a "cabbage") the following day. They took veins from my both my legs to use for the surgery. After the operation I was taken to the cardiac ICU until December 27 when I was transferred to a regular hospital room at Beth Israel Deaconess Cardiac Vascular Institute.
On December 29 I was taken to the Meadows at Edgewood, a rehab facility in North Andover, Mass. The people at this facility were wonderful and I appreciate everything they did for me. On January 20, 2016 I was allowed to go home. A number of the staff came by to say goodbye and wish me well.
On January 28 I had some discomfort similar to the symptoms I had the day of the heart attack. It turns out that I had an appointment for a physical with a new primary care physician. When I arrived I told about my symptoms. The doctor called 911 and I found myself in an ambulance headed back to Lawrence General Hospital. They ran all sorts of tests and kept me there for the night. It was quite a scare, but in the end it turned out to be a false alarm and I was allowed to go home.
At home I had visiting nurses as well as a great physical therapist. There was also a machine that takes my oxygen levels, blood pressure and weight and transmits the data to a central office.
Except for the mild "indigestion", this whole thing came completely by surprise. I always thought I had a reasonably healthy diet and maintained a fairly active lifestyle. I have never smoked and rarely drink (unless I am hanging out with archaeologists, divers, bonsai enthusiasts, model railroaders or Boston Red Sox fans :). I have had a lot of discussions with doctors about "how could this happen." It turns out there are a variety of possibilities. It could be too many chicken wings and spare ribs. It could be not enough cardiac exercise. It could be stress. The most likely is simply hereditary - there is a history of heart disease in my family.
Thank you everyone for your kindness.