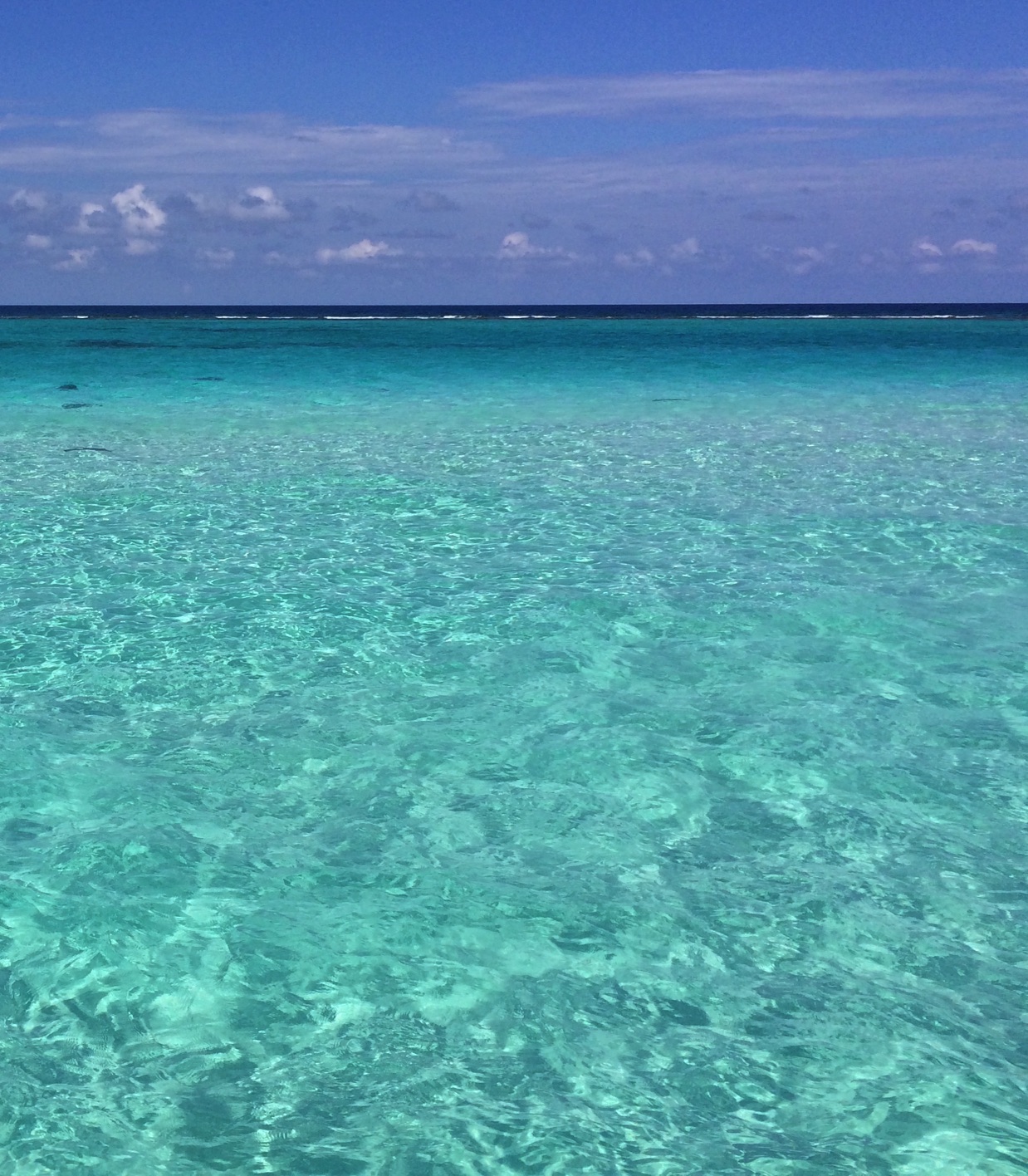 P.S. 150, Sunnyside, Queens, New York
Pennington Elementary School, Mount Vernon, New York
Nichols Junior High School, Mount Vernon, New York
A.B. Davis High School, Mount Vernon, New York, 1958 (National Honor Society).
Massachusetts Institute of Technology, Bachelor of Science in Electrical Engineering, 1962.
Courses in Business Management and Financial Planning at the University of New Hampshire, Northeastern University and the Massachusetts Institute of Technology.
Executive Seminar at the Amos Tuck School of Business Administration, Dartmouth College by the Smaller Business Association of New England.
Course in Methods for Productivity and Quality by Dr. W. Edwards Deming.
Graduate courses in Physical Oceanography at Northeastern University.
Course in Principles and Design of Sonar Transducers at The Catholic University of America.
Course in High Resolution and Imaging Sonars by Binary Systems, Inc.
Numerous other technical and business courses in subjects including Sonar Systems, Management, Supervision, Interviewing, Wage and Salary Administration and Computers.