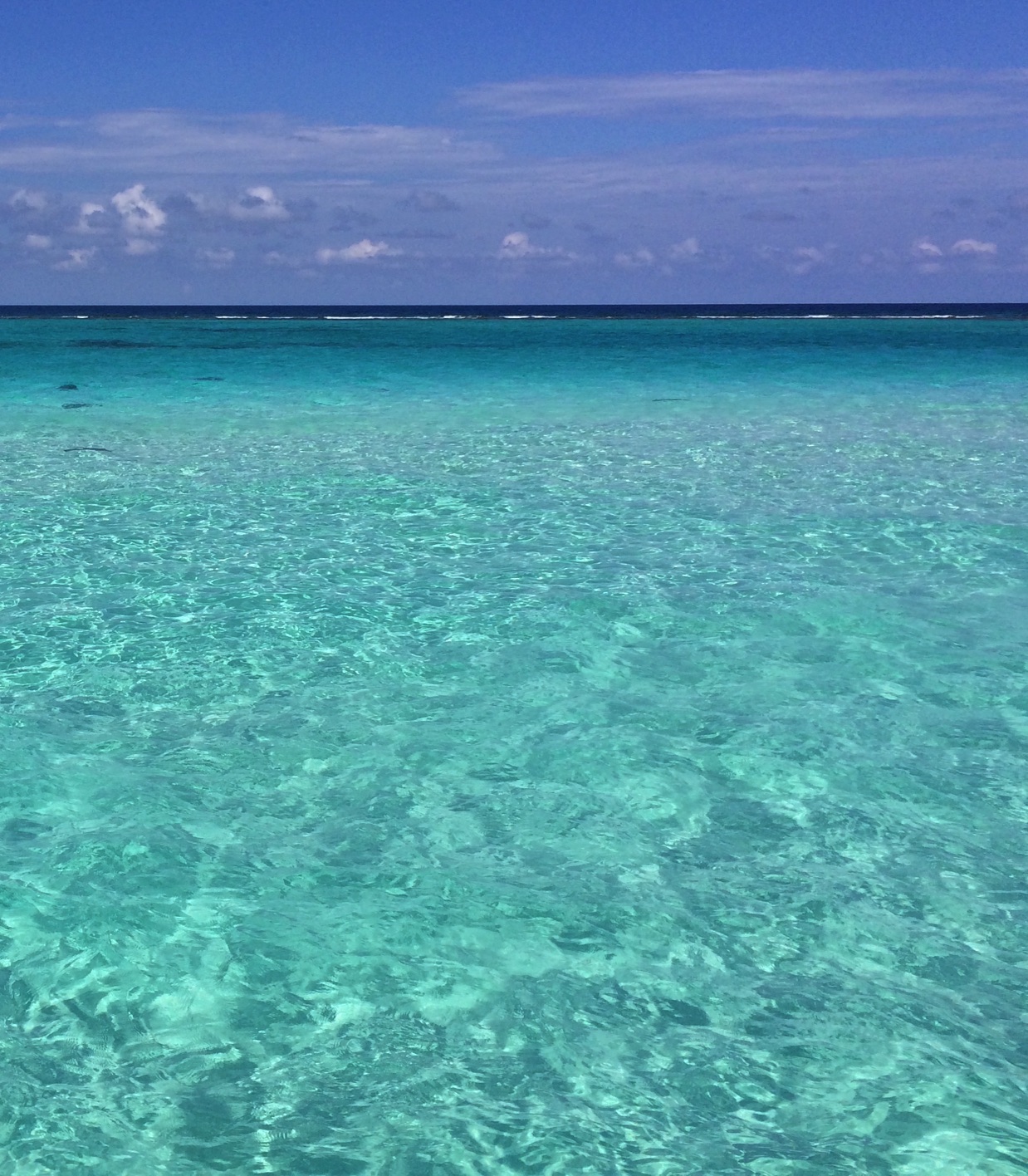 Chairman, Burton House Electronics Shop, M.I.T., 1962
Member, Massachusetts Institute of Technology Sea Grant State-Industry Advisory Council, 1988-present
Member, New Hampshire Shipwreck Advisory Committee, 1989
Member, New Hampshire Sea Grant Policy Advisory Committee, University of New Hampshire, Durham, NH, 1999-2005
Member, Board of Advisors, Engineering Technology Program, University of New Hampshire, Durham, NH, 1988-2003
Member, Advisory Committee of the Columbus Caravel Project, Institute of Nautical Archaeology, 1989-90
Trustee, Memorial Hall Library, Andover, MA, 1992-98
Associate Member, Emeritus, Advisory Council of Underwater Archaeology, 1992- 2002, 2016-
Member, Committee on Underwater Acoustics, Acoustical Society of America, 1979-1980
Member, Visiting Committee, Robert Peabody Museum of Archaeology, Andover, MA, 1995-98
Member Management Council, Project Urquhart for the Study of Loch Ness, London, 1992-2000
Marine Technology Society; Director, Budget and Finance, 1991-93; Chair, Fellows Committee, 1998-99; Chair Award Committee, 2008.
Member, Board of Directors, MAHRI (Maritime Archaeological and Historical Research Institute), Elliot, ME, 1990-98
President, The Bear Trap Investment Company, 1995-96
Testimony at committees of the U.S. Senate and House of Representatives on matters of interest to small business, various dates
Member, Collections Committee of the MIT Museum, 2002 – 2023
Judge and mentor for the Marine Advanced Technology Education (MATE) Remote Operated Vehicle (ROV) Competition, 2003 – present.
Judge and mentor for the PAST Innovation Lab ROV Challenge, 2015.
Judge for the Massachusetts High School Science Fair, 2013 – present.
Member, NOAA Stellwagen Bank National Marine Sanctuary Advisory Council, 2014 - 2023.
Numerous lectures on sonar, ocean exploration, Loch Ness and other fields of interest at technical society meetings, universities and grade schools, museums as well as local business and civic organizations.