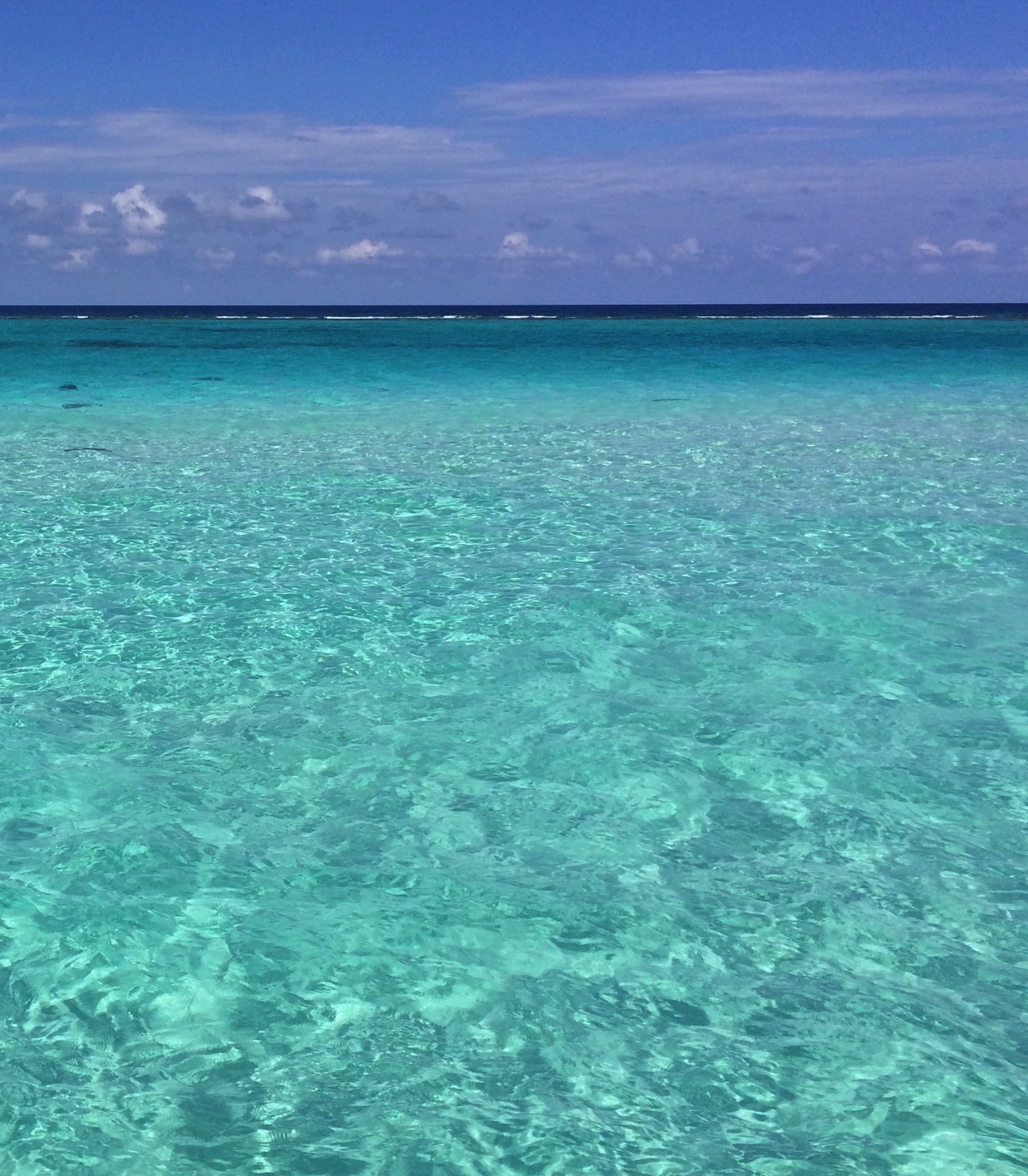 ©Martin Klein-
All rights reserved.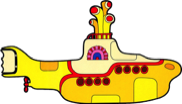 Frederick J. Squires, Jr. 1927 - 2017
Very sad to have to announce the passing of US Navy Retired Chief Petty Officer Frederick J. Squires, Jr., my friend and right-hand man for most of my career. A true American hero he was a "tin can sailor" having served on a Navy destroyer in World War II. He had just turned 90 years old. Fred played a huge part assisting me in the development of side scan sonar.
Eternal Father, strong to save,
Whose arm hath bound the restless wave,
Who bidd'st the mighty ocean deep
Its own appointed limits keep;
Oh, hear us when we cry to Thee,
For those in peril on the sea!
Sailor Rest Your Oars