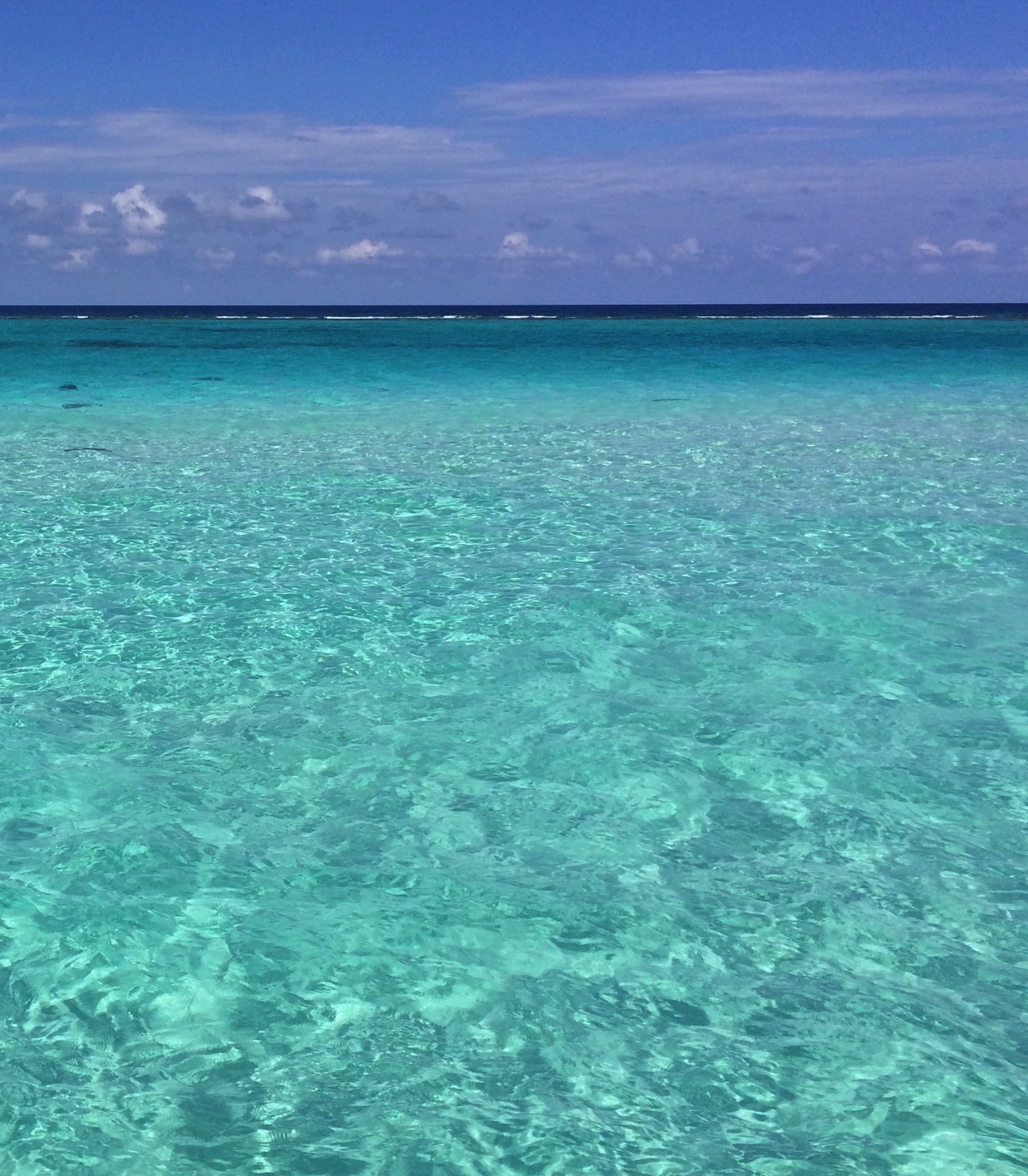 ©Martin Klein-
All rights reserved.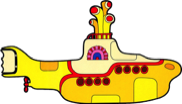 24 January 2018
Fifty years ago on a snowy day in a little rented cottage in Lexington, Massachusetts I started a small business, Klein Associates. I started consulting for M.I.T., Benthos, Perry Submarine and others while planning the new venture. We moved to Salem, New Hampshire the following January and began design and manufacture side scan sonar, sub-bottom profilers, magnetometers and towing accessories. I am proud that the company established a worldwide reputation for innovation, quality, fair dealings and customer service. Still going strong, the company is now www.kleinmarinesystems.com.
More news to follow.